CAPITAL CAMPAIGNS
We build an individualized capital campaign solution tailored to your organization and your goals.
READ MORE →

EXECUTIVE SEARCH
We work with your staff and volunteer leaders through the totality of leadership transition.
READ MORE →
STRATEGIC PLANNING
We combine the most valuable aspects of a variety of strategic planning methodologies into a unique approach for our clients.
READ MORE →
GENERAL DEVELOPMENT
We help you develop the strategies and tools necessary to grow your organization's capacity and credibility.
READ MORE →
ENDOWMENT BUILDING
We work with you to develop strategies that help to ensure your organization's long-term sustainability.
READ MORE →

NONPROFIT TECHNOLOGY
We help you find, implement, and make the best use of technology, systems, and data.
READ MORE →
As basketball tournaments are sweeping the country this month, we notice parallels between what it takes for a basketball team to win it all and what it takes for your fundraising team to lead a successful campaign.
Read More →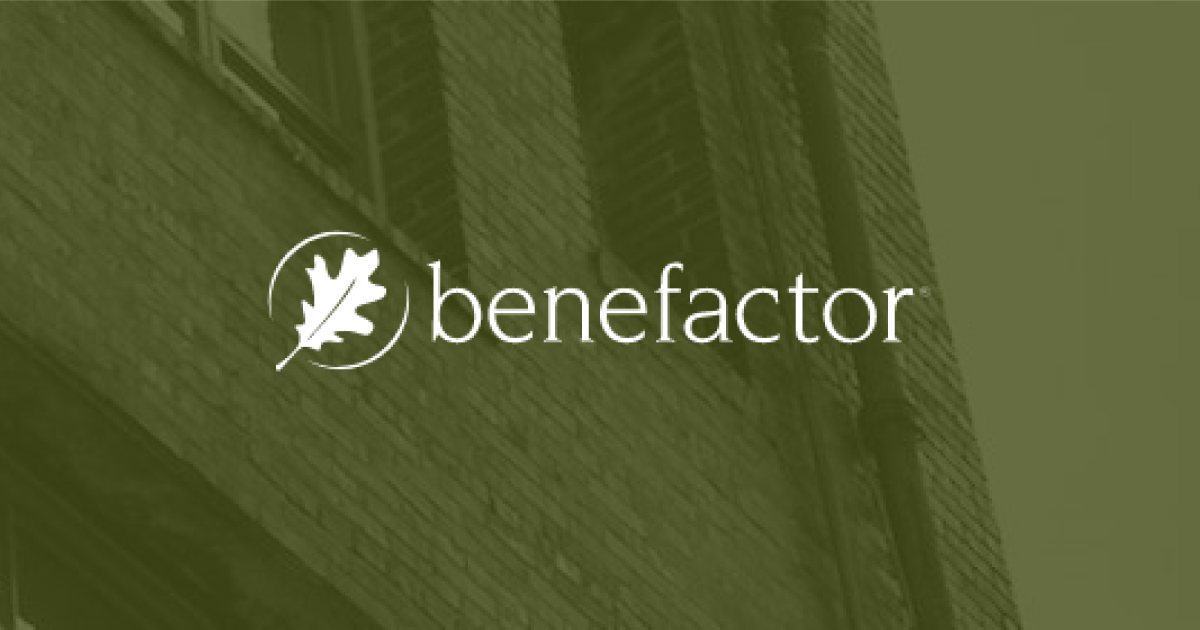 Nonprofit strategic planning is a key discovery process. Learn the fundamental questions that will help bring your mission, vision, and values to life.
Read More →
If you're like the executive leaders at most nonprofits, the state of your organization's finances is a matter of ongoing concern. Whether you rely solely on fundraising to fuel your nonprofit's mission or manage a number of revenue streams, achieving financial stability is undoubtedly a top priority.
Read More →