Benefactor Group's approach to strategic planning is born from decades of experience working with all aspects of nonprofit organizations. Because nonprofits have different needs, we tailor the most valuable aspects of a variety of strategic planning methodologies into a unique approach for our clients.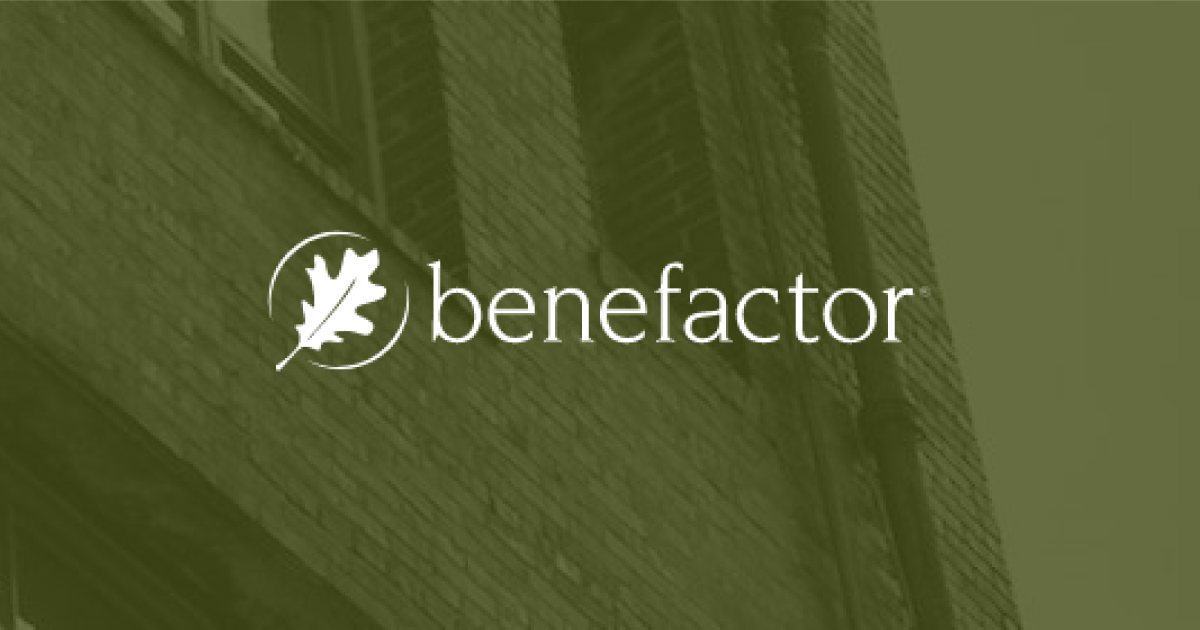 Nonprofit strategic planning is a key discovery process. Learn the fundamental questions that will help bring your mission, vision, and values to life.
Read More →
Creating a compelling strategic plan can be fun. You and your team embark on a journey of organizational discovery, generating big ideas with the right stakeholders, and dreaming about the impact your nonprofit can make. These are inspirational and energizing activities. But, it's like deciding to get in shape. You plan, buy the gym membership and workout gear, yet nothing has changed yet. The important (and sometimes hard) part is getting out of your warm bed on a cold February Monday morning and getting to the gym.
Read More →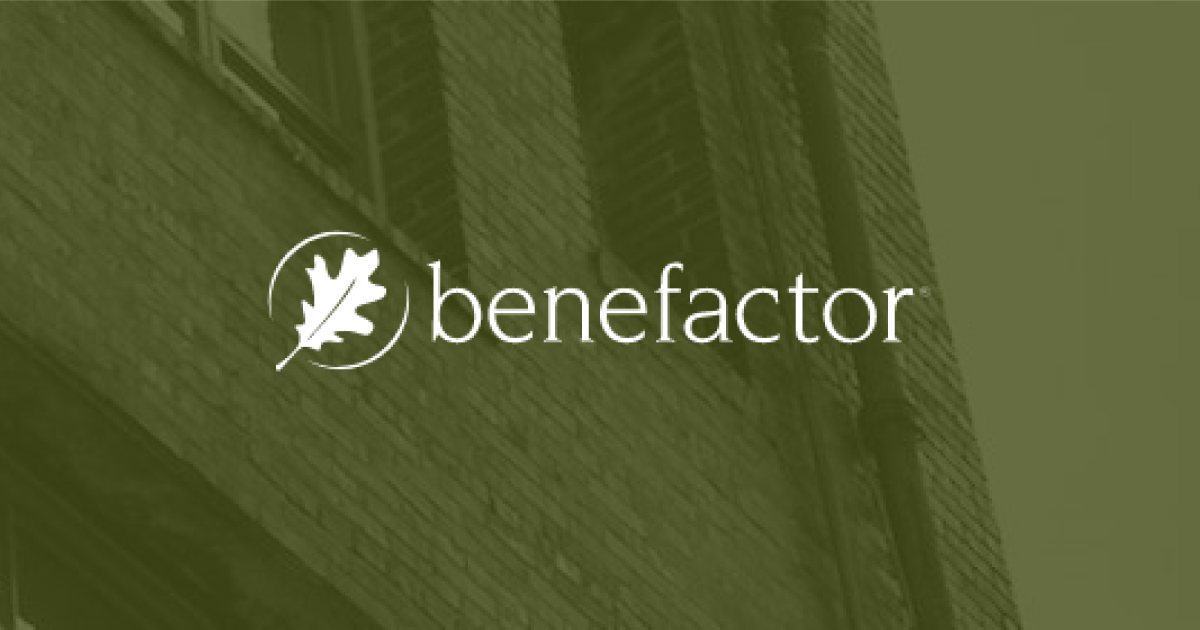 In ancient Greece, the pilgrimage to Delphi was a powerful and moving journey of self-discovery. Travelers asked the Oracle of Delphi to answer their deepest questions and make predictions about the future. Yet at their journey's end, they found the words "Know Thyself" inscribed at the Temple of Apollo. The message was clear: The answers to many of life's greatest mysteries lie within.
Read More →